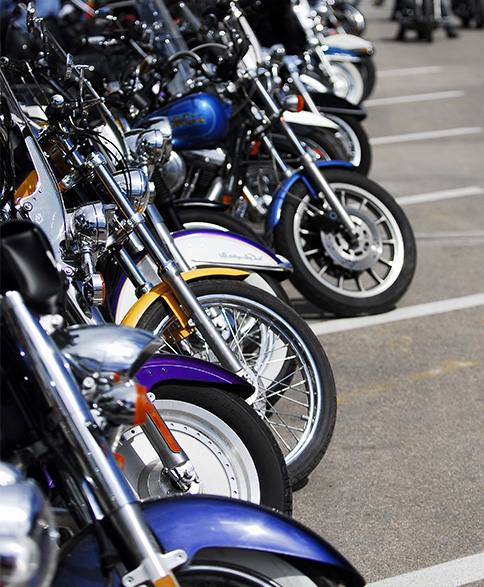 Sturgis, South Dakota – home to the world-famous Sturgis Motorcycle Rally. It all started back in 1938 by a group of locals called the Jackpine Gypsies who really enjoyed racing their personally modified Indian motorcycles. They got together in August that year and had a single race they called the "Black Hills Classic" with a grand total of 9 participants and a crowd made up of local friends and families. Ever since then the Rally has been held every year except during 1942-1944 due to WWII gas rationing.
Throughout the 50s and 60s the Rally began to gain popularity as word started to spread around the country and the Rally began to include a wider variety of racing events. In the year 1960 the crowd grew to 800, and was over 2,000 in 1970. The year 1980 saw over 40,000 people come from around the country to see what all the excitement was about.
Since then, it's only gotten bigger and bigger, and now it is the biggest party anywhere. Being a Sturgis native, I know how crazy it can be. In 2015 over 700,000 people attended the one-week event. Most of the time, Sturgis is a small town with less than 7,000 residents. Except for the two weeks prior to about a week after the Rally happens, there is no way to tell that the town is different from any other small town in the nation.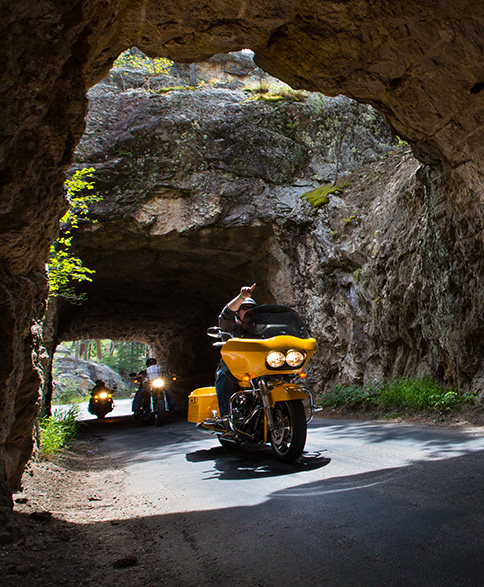 There is a problem when you have a party of several hundred thousand attendees in a town of less than a fraction of that number: housing. Sturgis, and South Dakota as a state has a very small population. Our state more than doubles in people for a few weeks every year. The Buffalo Chip Campground outside of Sturgis becomes the third largest city in the state, behind Sioux Falls and Rapid City. So where does everyone stay?
The obvious answer is campgrounds, but who wants to sleep in a tent for a weeklong party? Not to mention most of the campgrounds don't have showers. August has some of the most unpredictable weather of the year in the Black Hills. You know it's going to rain heavily at least two or three times, and probably hail at least once too. Oh, and when it isn't raining or hailing it will probably be pushing 90-100 degrees all week.
Hotels are an option, but the owners are well aware when the Rally is taking place so of course they raise their prices through the roof, and even then, it's just a hotel room. No kitchen, no space, and it is going to be loud whenever you try to sleep.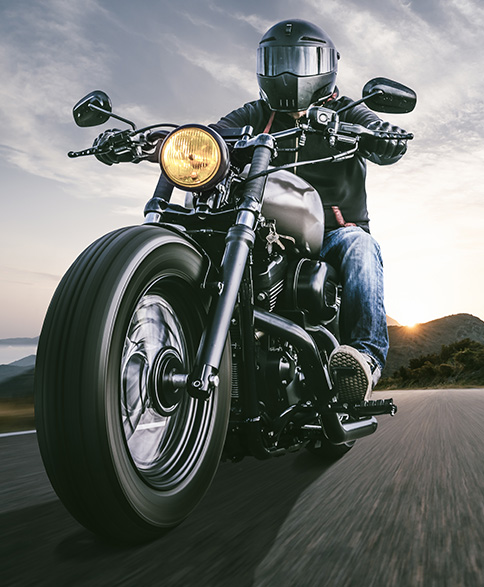 There is a third option though, a light at the end of the tunnel. Some locals decide to rent their house for the week, or sometimes longer. That is why we bring this website to you, a beacon shining in the darkness. We bring to you the most reliable one-stop site for property owners and property renters alike. Homeowners want to rent their homes to rally-goers, and rally-goers want to be able to have a space of their own for the week. Campgrounds and hotels are great for most vacations, but let Sturgis Rally Lodging help you find the perfect place to stay for your ultimate Sturgis Motorcycle Rally experience.